THE ORIGINAL INDIGENOUS SUPER FOOD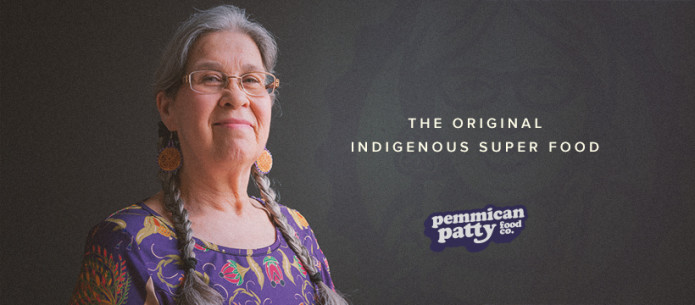 Pemmican Patty is carrying on a tradition that dates back to the early 1800's when people of mixed ancestry
called Metis' first created pemmican, a nutritious food source that sustained trappers, traders and military during long periods of
time on the trail. Our company founder Patty Mabin is a sixth-generation descendant of "The Great Chief", Old Wild Rice of the
Pembina/Turtle Mountain Band of Chippewa Indians, home of many Metis' descendants. Today, pemmican is a convenient, clean,
natural source of energy for the outdoor enthusiast or anyone on-the-go!
Pemmican is a mixture of dried, ground meat and rendered fat. When available, berries were added. Made properly,
pemmican would last indefinitely and could sustain an individual for months. It was sometimes used as a soup base,
but most often, simply chewed on like a jerky.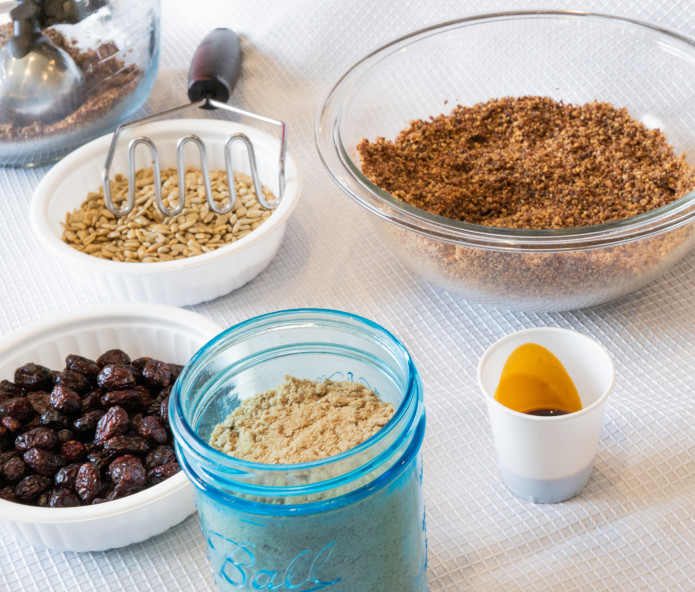 Turtle Mountain Chippewa/Metis'
Chief Executive Officer
Pemmican Patty Food Company, Inc.
1003 Gateway Avenue
Bismarck, North Dakota 58503
ph. 701-226-4529
info@pemmicanpatty.com